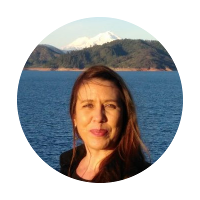 Rachel Kissinger is a blogger focusing on the whole person:  body, soul and spirit. I desire to inspire people and share what I have learned! I want to encourage you to become equipped with knowledge because you are filled with great potential. With a positive outlook you change the world around you.  Let's focus on physical & mental health, identity, destiny, creativity, joy and peace. I will share the tools and tips I've learned with you, that your life might be enhanced. Together we can make a real difference.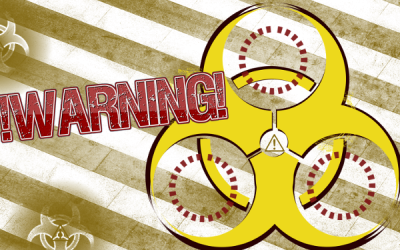 I lost my mother in 2014. Everyone who knew her, loved her. She was the most unselfish, loving and truly caring person I have known. Her focus was on the needs of people. I saw time and time again where she helped total strangers on an amazingly intimate level. She...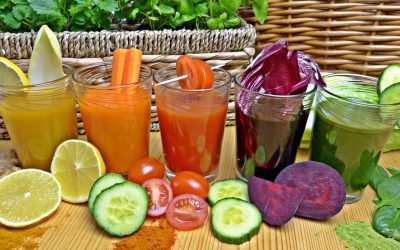 It has been a successful 28 days. Our new habits are formed and it's up to us to maintain it for life. Here are just a few things I learned from the experience: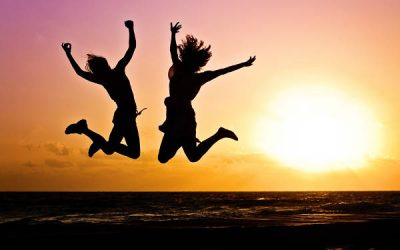 It's plaguing our nation! It has become a problem in our society and we continue to seek out solutions to eliminate it! Americans are spending billions of dollars a year trying to remedy the problem! But I am afraid we may be choosing to just cover it up…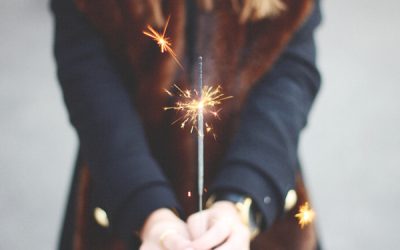 Is it time for a good soul cleaning? Do you focus on the health of your physical body by eating good foods, exercising and going to the doctor? It's easy to focus on the physical because it can be seen. But your soul is seen by the choices you make, the words you...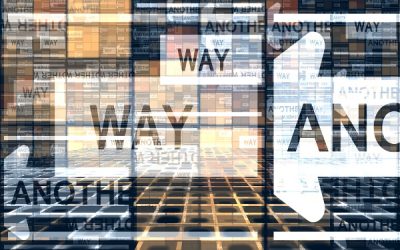 A Weekend to Remember A person can come to a point when a good majority of his or her thoughts and actions become sinful in nature. I know an amazing young man that knows this all too well. His name is Don and his story has to be told. He...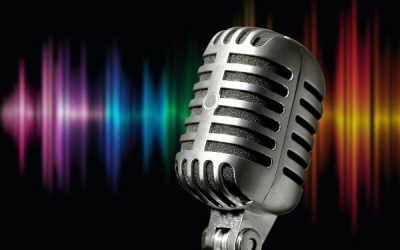 The words that come out of your mouth really do matter. And you matter tremendously. You, being here right now, on this earth is no accident. You have great purpose and with the words you speak, you have great power, great power to create or destroy. I would be willing to bet that you likely don't have
See what else we have.  Explore the links below.  Get involved.  Make a difference. Most of all have fun!