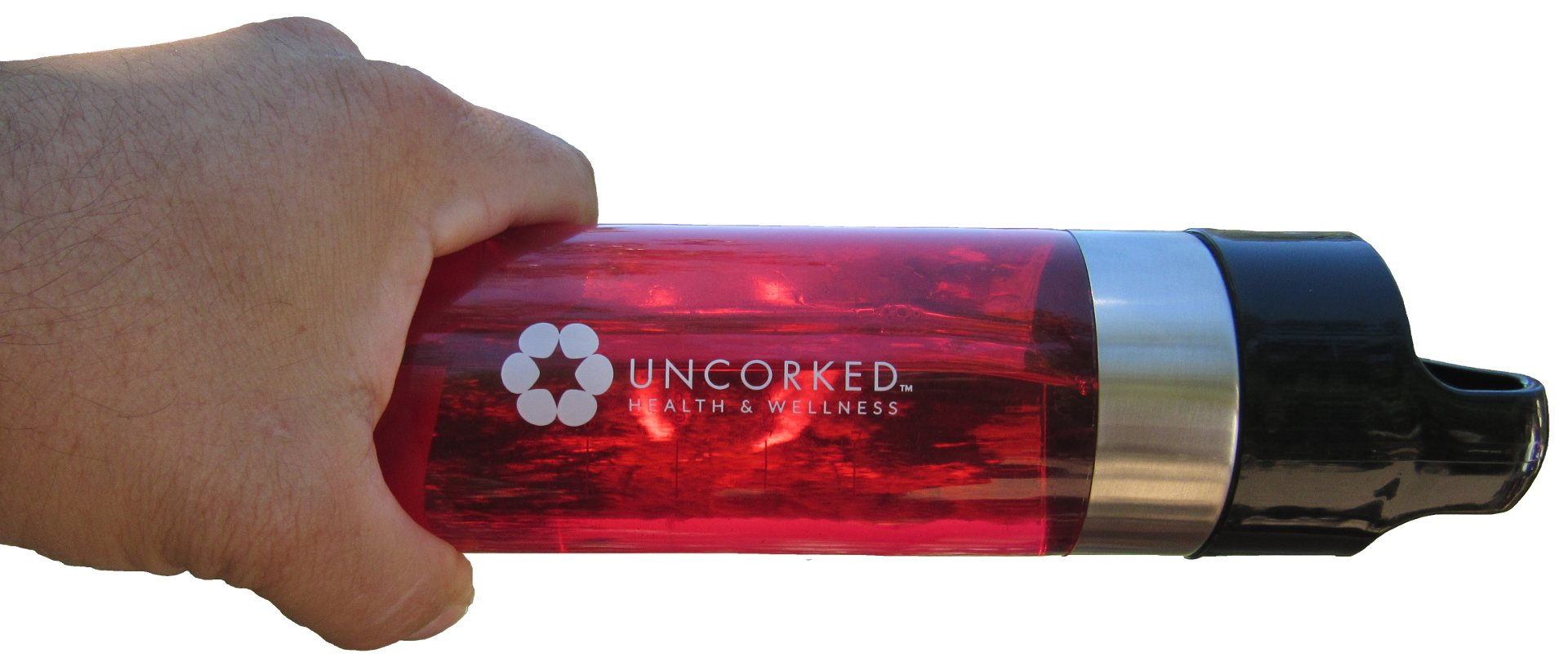 Get to know the Uncorked family and our amazing products!
Ron Holloway Co-founder and CFO of Uncorked Health & Wellness.
Founder and CEO, David Harris Jr. with Rick Joyner
Redding Area Join Leah Valenzuela and Brenna David
Living Life Uncorked with Founder/CEO David Harris Jr.
Beni Johnson and Lance Wallnau talking about Revive
Sandi Krakowski and Andrea Thompson 2016.
Lance Wallnau, Leah Valenzuela, Shara Pradhan and David & Jennifer Harris
ENERLEAN – Thermogenic Metabolism Booster
DREAM -Oh How We Love It!
DETOX -Cleanse from the Inside Out!
What is the Uncorked Experience?
Lance Wallnau joins the Uncorked Family!
Get the facts about the health of society: Drink Healthy
What are you waiting for?  Join our family by clicking the button below.  Get started on a path to abundant life and live Uncorked!
Thank you for visiting our Uncorked video library.  Please feel free to share with your friends and family.