I really am a "Jane-of-all-trades" having a little bit of knowledge and understanding about many subjects. I was raised in small-town America in rural Northern California. I've called Redding my home for over 40 years and feel very fortunate to have enjoyed my childhood before the electronic/internet age. We played outside using our creativity, imagination and social skills. The lakes, rivers, mountains and pine trees were my back yard. My parents taught me respect and courtesy for others, to have love and acceptance for all people and a curious fascination for people of other cultures. They instilled a deep desire to learn, with an emphasis on living a joyful life while embracing my creative inner-child. I had determination to change the world and an understanding that all lives matter even as a child and that has not changed. My personality was goofy, independent, fearless and full of curiosity and energy. As an adult, I am really still very much the same person but with a great deal more understanding, experience and wisdom.
I have two grown children, both of my sons are big-hearted, loving young men. My absolute joy is my first grandson born in November 2015. I have 3 siblings of which I am the youngest. My dad lives just a couple blocks away and we have great times together traveling, talking about family history and watching NFL football together. Time spent with family is precious to me. Good family relationships are to be nurtured and cultivated. It can be very difficult, especially when family members are resistant but I am hopeful and press on. I am the photographer/videographer in the family. Recording our history and capturing moments in time to share with future generations is of monumental importance to me. It is also a passion of mine to search out our family history. I am discovering my rich family heritage and currently focusing on my Cherokee native roots.
Discovery, revealing truth, finding treasure in people, experiencing the physical things in this bountiful earth as well as the spiritual, hidden things of God are my driving force. I am skeptical by nature therefore I research to get to the root of a matter. I pray for guidance and truth from Holy Spirit in every subject I come across. I value truth and so it is important for me to not be deceived. Life is a continual process and ever changing. Because of our individual experiences, we are all at a different level of living, learning, experiencing and understanding. Grace for yourself and others is very necessary. The journey begins at conception and it ends with our last breath. It is my joy to help people along in the process. Since I often learn from others' mistakes, I too like to share what I have learned with people so that they may not have to endure the same mistakes It is human nature to make mistakes, with determination and a grateful heart for the experience we are given the opportunity to grow.
Speaking of discoveries, I met my husband, James in 2011. It was love at first sight. We just knew immediately we were right for each other and that God had a plan for us. We share the same important values. We're evenly yoked and together we make a fantastic team. Building a life together from scratch and creating a legacy is our focus. He is quiet and conservative at first while I am just the opposite, loud and humorously obnoxious at times. My specialty is creative connecting and social boldness while he has great wisdom and insight to make careful and concise decisions. I think we complement each other perfectly. Together we have a mission. That mission is currently focused on the First Nations people, life coaching, teaching purpose, vision and destiny as well as ministering in all of the gifts with emphasis on deliverance and Sozo healing.
I spend my time learning about and researching topics like health and wellness, politics, history, homesteading, self-help and anything that fascinates me. I love to learn and to broaden my knowledge by reading. If I had to pick a couple things I hate, they would be drugs and cancer. I want to eradicate them both from this planet. I have watched so many people suffer and die at the hand of these two killers. I will do all that I can to rid society of this evil.
Intercessory prayer is my calling and I believe in shifting atmospheres and claiming the ground or territory for the kingdom everywhere I go. I know my authority because I know who I am and whose I am. My identity is in Christ Jesus and I am seated in heavenly places. My deepest desire is for people to know the Father's heart towards them. When I experienced His immeasurable, incomparable love I realized that it is what I had been searching for my entire life. It was the one thing I always felt was missing. I think that is true for most people. We are all in search of something, and that something is relationship with Jesus, God and Holy Spirit. Jesus is my savior and I will tell nations of what He has done for me. He rescued me from the pits of hell (literally, that is a whole other story). I will be evermore humbled and grateful for His grace and sacrifice.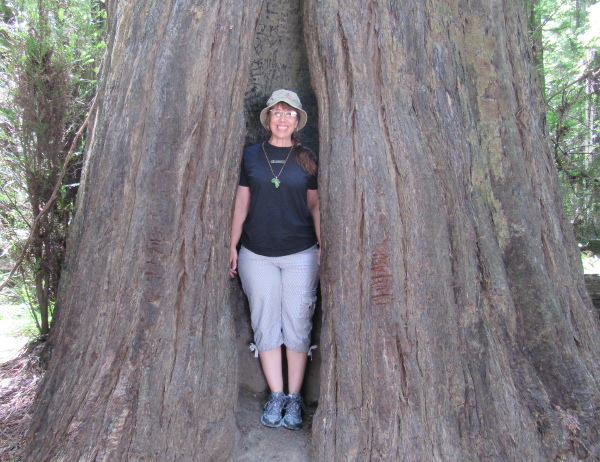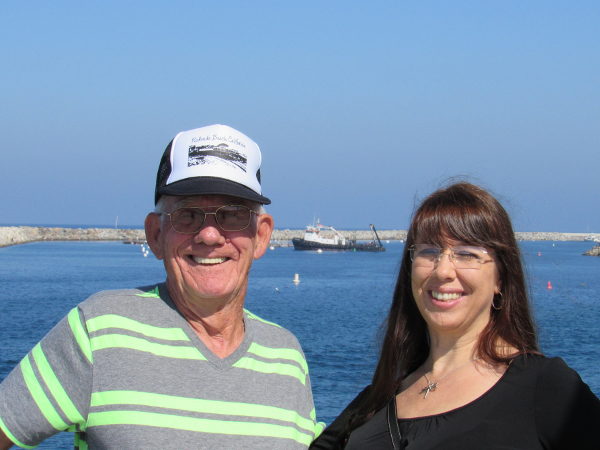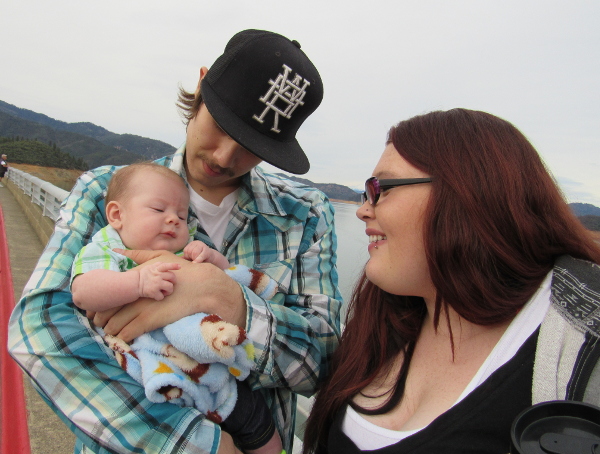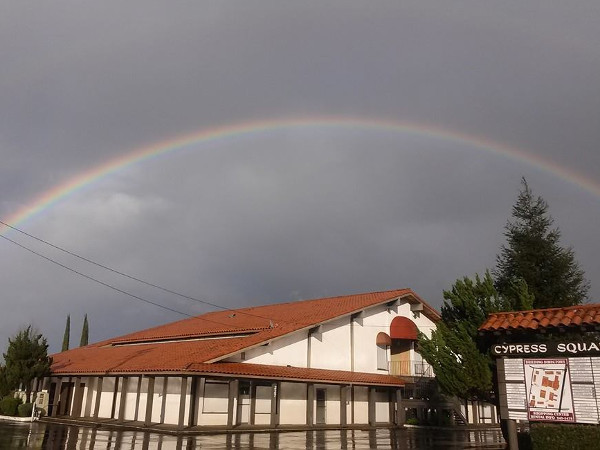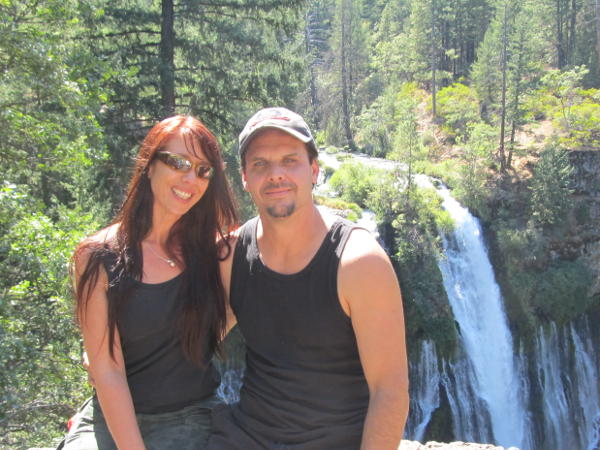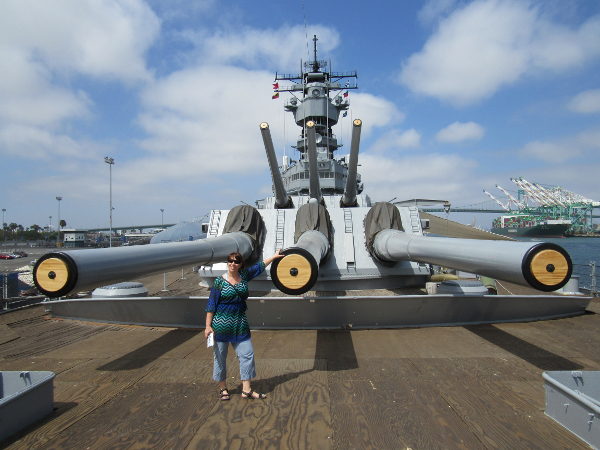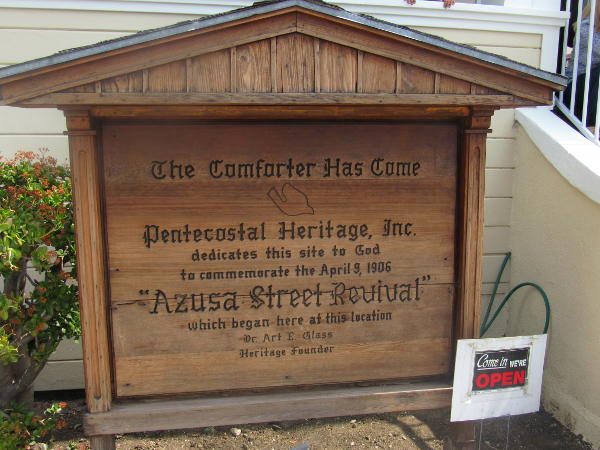 I live to:
Bring joy, hope and salvation to others.
Share the peace and love that go beyond understanding.
Emphasize that everyone matters and that we all have something valuable to contribute.
Support local businesses for a thriving community.
Sew seed into good people, ministries, causes and businesses.
Build strong, long-lasting and meaningful relationships.
Serve the poor and the needy.
My hobbies include:
Writing, music we can all relate to music, cars (fast cars, off-road vehicles and classic cars), hiking is my true north, to be in nature discovering creation, animals because they are fascinating and I love them all, swimming is my favorite form of exercise but to me it is soothing and natural.
My short bucket list:
Travel the US in an RV including the state of Alaska, travel the rest of world, develop communities and teach in Africa, fly airplanes and helicopters, jump out of an airplane, write books, own a piece of property surrounded by pine trees, speak on-stage in front of crowds of people, grow the most incredible garden and enjoy a self-sustained, simple life.
My favorite scriptures are Luke 15:4-7, Proverbs 18:21, Psalm 96:1-3 and Psalm 23.