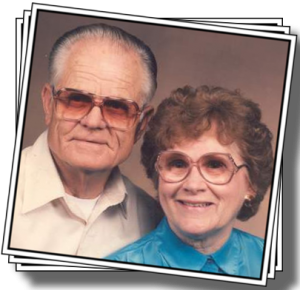 I am James Kissinger, father of four awesome adult children and husband to my beautiful wife. I consider myself a craftsman of my trade and hold a General Contractor's License in the state of California. My family, on my father's side, are exceptional at building anything from auto mechanics, wood working or really just about anything involving the work of their hands. It comes to no surprise that my life would model the skills that are in my family genealogy. It's a privilege to have grown up around powerful men and women that instilled strong work ethics, morals and values into me. Even as a young child I took every opportunity to watch, learn from and listen to my elders. I've been captivated by their amazing life experiences and cherish all of those great memories.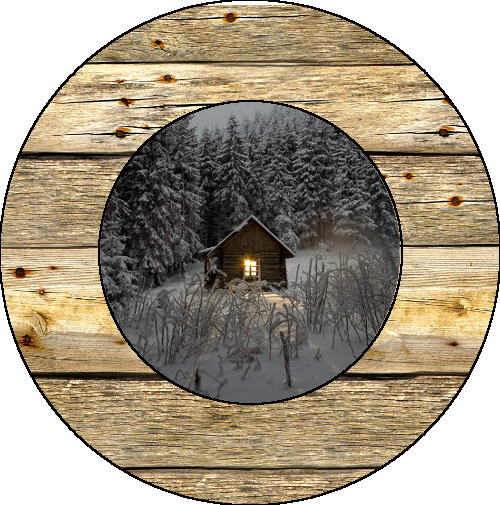 My cousin and I learned that there was plenty of work on the Big Island of Hawaii and so we committed to making the journey. I purchased a one-way plane ticket and landed on Oahu with only 200 dollars in my pocket. We lived on the beaches, body surfed the waves and ventured all around the island. We eventually took a charter plane over to the big island where we found construction work. At the young age of just seventeen my love for building increased while living and working on the island.
My hometown Redding, California is where I spent most of my life growing up. I recall when I was thirteen I built my first log cabin with my older brother. Years later they had logged up in the vicinity where that cabin was built. I went up there years later and found that a cat operator liked our cabin and carefully moved it out of their way without destroying it.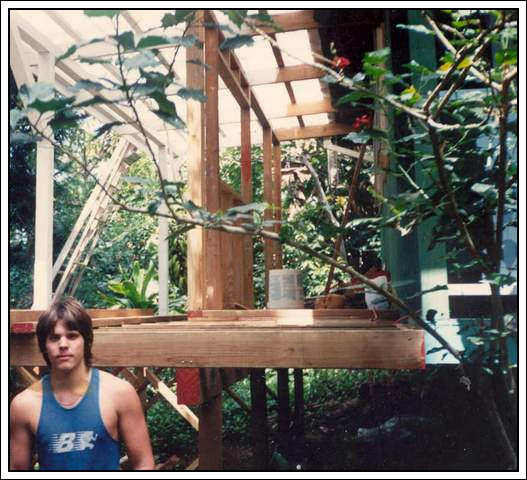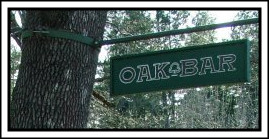 After several great years on the island I moved back to the mainland near Yreka, California, on the Klamath River. My folks where caretakers of a resort built by the Crocker family in the 1920's. I spent several years working at Oak Bar Ranch part-time and completed various construction jobs on the river. I have build houses from foundation to finish including every detail from electrical, plumbing, roofing and even the kitchen cabinets. My forte is definitely the finish work. I love hiking and camping in the mountains. I enjoy target shooting and auto-crossing my car. I am great with computers, electronics, mechanics or technology in general. I am a passionate fun-loving man who loves most all things. My demise is that I have a crazy passion for most everything.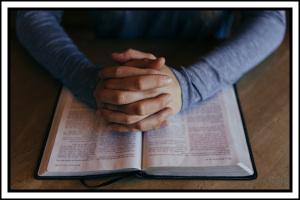 I figure half of my life is over and my priorities are changing. My goal is to establish an income that frees us up to travel, to bless people and develop meaningful relationships. What matters the most to me is not what I hear at the pulpit or even the books I read but hearing God's voice and His direction for my life. I will be known as a person who loves people and is instrumental in helping change our world for the better. Leaving behind a legacy that will impact several generations to come will be the epitome of our ministry. I consider myself a life coach who guides people into their purpose and destiny. It's real easy to find dirt but instead I am look for the gold in others. We follow the teachings of Jesus Christ and live with kingdom values and principles. We are about loving people right where they're at and I'm not out to judge anyone. Thank you for taking the time to learn a little about me.
God bless. Love James.                                                                                                   About us