We have compiled amazing resources for your well-being: body, soul and spirit. Weput them all in one place for your convenience.
 Click on the resources buttons below for specific areas of information.
 

Put your trust in us

that we have searched for the best content, pulling the weeds in order to bring you a garden full of truth and knowledge.
 If you like what you see, help us to help others by

sharing it on Facebook, Twitter, Pinterest and any other social tool.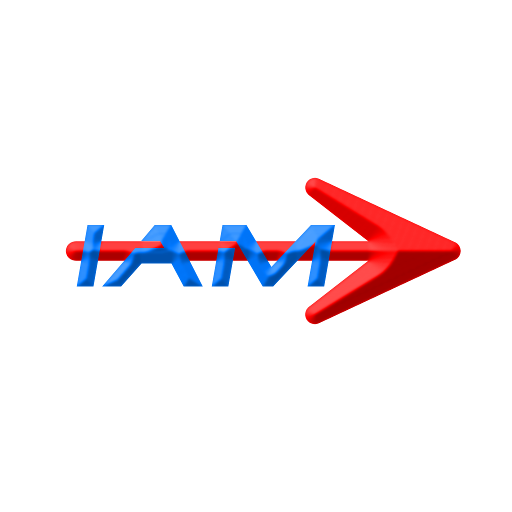 For What Matters Most to You
You can achieve better health.
You can have a more prosperous soul.
       Awaken your spirit with truth.
It is my greatest desire that you get all that you came here for and much more.  Please enjoy all resources that interest you and every opportunity of interaction we offer such as polls, blogs and links to our other websites.  You are the reason we created this site.  Let's make it a representation of us all. Provide us with your feedback, suggestions and testimonials.