What is food for the soul?
I want to bring more attention to discovering a healthy and prospersous soul.
I think we have neglected the soul. What is it?  How do we improve the health of our soul?  Learn more about the soul in my blogs and pick up practical, life-long tools to a more happy existence.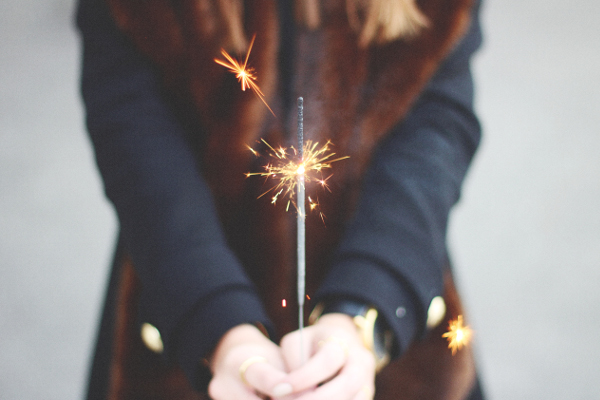 Is it time for a good soul cleaning? Do you focus on the health of your physical body by eating good foods, exercising and going to the doctor? It's easy to focus on the physical because it can be seen. But your soul is seen by the choices you make, the words you...
read more