What does it mean to be truly awake?
Our spirit is revived by God and God alone.
Our spirit came from Him who created us. His words, His presence, His grace, His glory, His favor and His breath all fill our spirit with the necessary life that every human seeks after. There is a deep, deep longing inside each of us and we search our entire lives looking for it.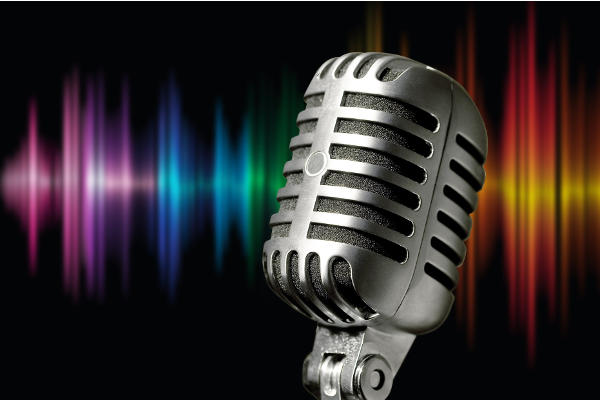 The words that come out of your mouth really do matter. And you matter tremendously. You, being here right now, on this earth is no accident. You have great purpose and with the words you speak, you have great power, great power to create or destroy. I would be willing to bet that you likely don't have