What does it mean to be truly awake?
Our spirit is revived by God and God alone.
Our spirit came from Him who created us. His words, His presence, His grace, His glory, His favor and His breath all fill our spirit with the necessary life that every human seeks after. There is a deep, deep longing inside each of us and we search our entire lives looking for it.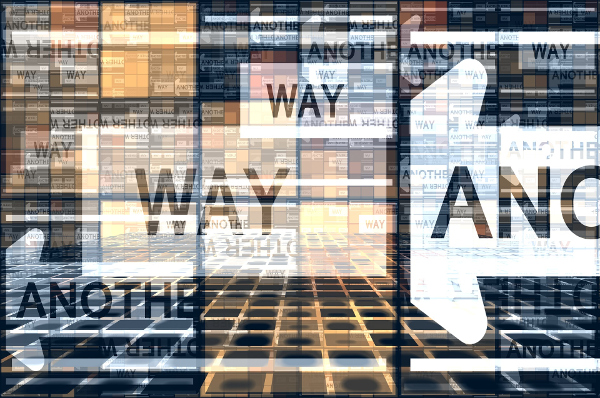 A Weekend to Remember A person can come to a point when a good majority of his or her thoughts and actions become sinful in nature. I know an amazing young man that knows this all too well. His name is Don and his story has to be told. He...