Discover your potential because you matter.  We focus on the whole person:  body, soul and spirit.  Find inspiring insight into physical health, flowing in creativity and how to live life with joy, peace and happiness. Get great tips that will enhance your life and get access to tools that make a difference.  Shop with us for all-natural supplements by visiting Uncorked Health & Wellness or find the latest gadgets and trending items in our store at OTB (Outside the Box).  Soon we will upload the amazing journey on video building of our first Shasta Tiny Home.  This is our passion.  This is our purpose.
Learn More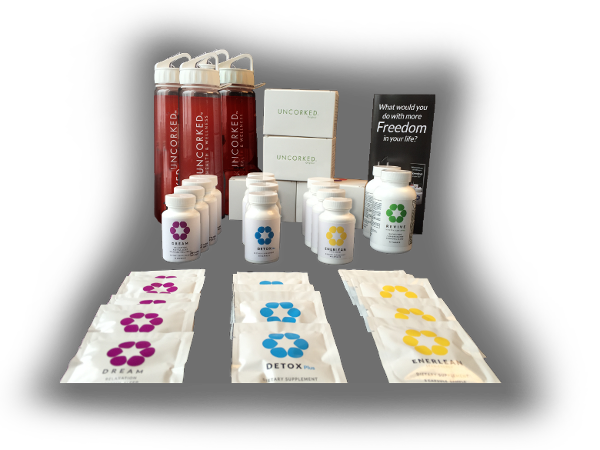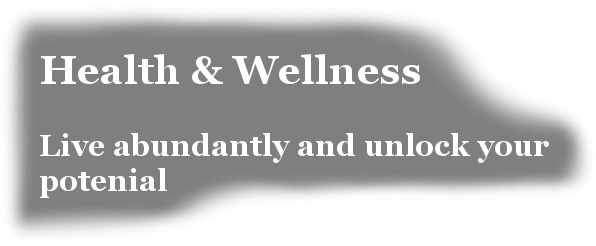 Kissingers Customs
Beautiful Handmade Products
Shasta Tiny Homes
Follow my progress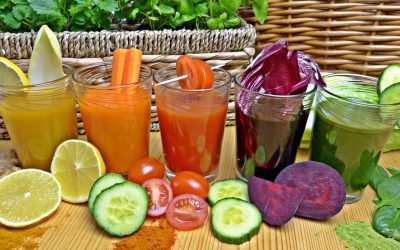 It has been a successful 28 days. Our new habits are formed and it's up to us to maintain it for life. Here are just a few things I learned from the experience:
Joy is not the same as happiness. I want more joy in my life. Don't you? How do we obtain it and maintain it? Where can we find it?
We can learn a great deal about it from children. We witness the most pure form of joy when we watch children at play. They are fully engaged with each other, intensely living in the moment, laughing from a deep place inside and believing the impossible.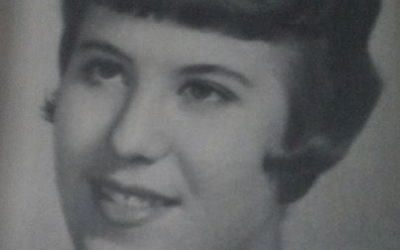 Chances are that you know someone with cancer or someone who died at the hand of this awful life-sucking disease.